The Sanford Health app makes it easy to organize your health information in one place. Access to My Sanford Chart and a variety of free solutions are built into the app.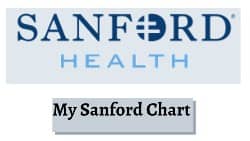 Frequently Asked Questions
How do I register?
To register for a My Sanford Chart account, select Request access for yourself. Complete the online form and follow the instructions to guide you through the registration process. If you need help registering, email [email protected] or call 1-866-808-5274.
Is my activation code my username?
Activation codes are not usernames or passwords. You only use this code once to verify your identity when logging into your account for the first time. Activation codes expire after use or after 30 days. You will be asked to create your own username and password when logging in with your activation code for the first time.
What if I can't see my test results?
If you are looking for the results of tests performed during your hospital stay, click the View hospital results button. Or the provider may have to send the result manually. You can send messages through My Sanford Chart to do this.
Why am I having trouble making an appointment?
My Sanford Chart may not be able to schedule complex dates. If you are having difficulty making appointments with multiple caregivers or for multiple patients (eg, two or more children), call your clinic.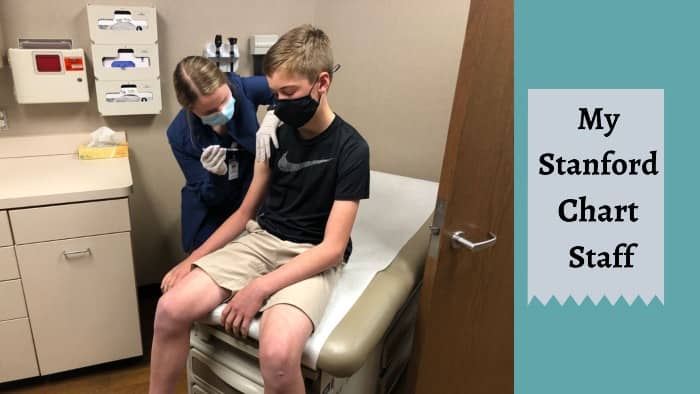 What do I need to use my account?
"You can access My Sanford Chart using a computer or device connected to the Internet. You will need an up-to-date browser (such as Microsoft Edge or Google Chrome) or you can download the latest MyChart app from Google Play or the App Store.
What is my username if I have an activation code?
You do not need to use your username or password as your activation code. For the first time, you will only need this code to verify your identity. After 30 days, your activation code expires.